Oil Burning Furnaces and Boilers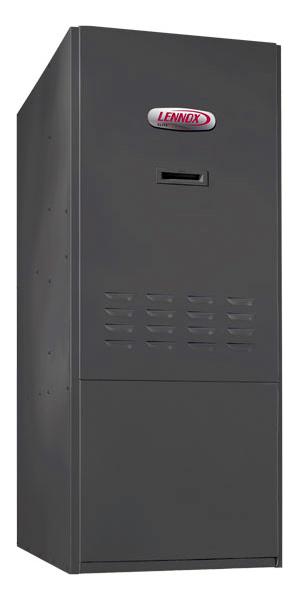 Forced air oil furnaces or boilers burn oil that is stored in a tank as a source of energy.
They exchange the heat in much the same way as systems run by other sources of fuel.
Measuring Energy Efficiency
The appropriate size of a oil burner is dependent upon the size of your house and the correct number of BTUs (British Thermal Units) it takes to maintain adequate warmth. Furnaces that are too small, just don't get the job done and furnace that are too large cost more and are less efficient because of the constant on and off cycling when heating your home.
Quotes are free . . . our commitment to quality is real!
For immediate residential oil burning furnace and boiler service . . . Call us today!

Proudly Serving Hutchinson, Minnesota & Surrounding Communities.