Commercial Plumbing Maintenance, Repair and Installation.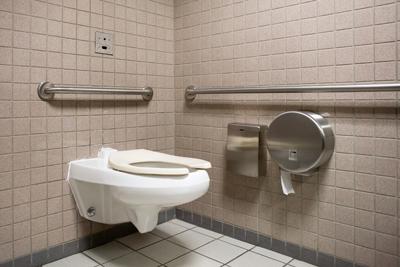 Whether you own a retail store, restaurant, Deli, manufacturing facility or other commercial building, plumbing problems can be brutal for you to deal with. Having a plumbing problem can cause a variety of problems for your employees and customers alike impacting your sales,reputation and profitability.
Make sure you can rely on the plumbing systems within your building. Contact AEM Mechanical Services for your annual preventive maintenance, repair or installation needs. We will evaluate and assess the condition of your plumbing systems and suggest any repairs or replacements that are necessary to protect your business.
AEM Mechanical Services, Inc. wants to meet your commercial plumbing needs now and in the future. You can expect timely service, personal attention and fair pricing along with the best quality of service possible. With our expertise, vision and skills you can rest assured your commercial plumbing systems are
in good hands.
Experienced Commercial Plumbers
Your business uses many of the same plumbing systems you find in your home. If you think for just a moment, you will quickly realize that while they are the same systems, the volume of use they receive is staggering in comparison to your home systems. They also utilize a variety of installation methods and specialized fixtures that you just won't find in your home.
Our Commercial plumbers are experienced in commercial plumbing and have the know-how to install, repair and maintain commercial plumbing systems and fixtures.
We are experienced with commercial plumbing.
Water Distribution Piping
Commercial Water Softener
Commercial Water Heating
Commercial Dish Washers
Commercial Sinks
Waste Water Removal
Urinals
Wall Hung Toilet Fixtures
Flush Valves (instead of tanks)
Proximity Sensing Automatic Flush Mechanisms
Proximity Sensing Automatic Faucets
By hiring AEM Mechanical Services, Inc., you can count on getting every element of your project completed on time without having to compromise on quality.
Quotes are free . . . our commitment to quality is real!
For immediate commercial plumbing & process piping service . . . Call us today!

Proudly Serving Hutchinson, Minnesota & Surrounding Communities.