Service and Maintenance of Commercial Large Burners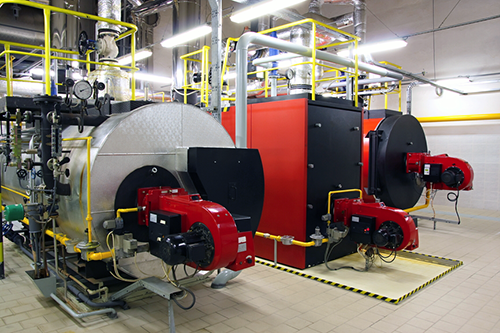 There are a wide range of uses for commercial large burners in a variety of applications.
Some of the more common commercial large burner applications include:
Steam Boilers
Hot Water Boilers
Industrial Makeup Air Systems
AEM Mechanical can satisfy your process and heating needs. We can help you with the design process while our installation and service team can follow up by taking care of your burner installation, service and maintenance needs.
Sales & Service
Pump Repair
Installation of Piping
Servicing Burners
Servicing Heat Controls
Installation of Auxiliary Equipment
Quotes are free . . . our commitment to quality is real!
For immediate commercial large burner service . . . Call us today!

Proudly Serving Hutchinson, Minnesota & Surrounding Communities.